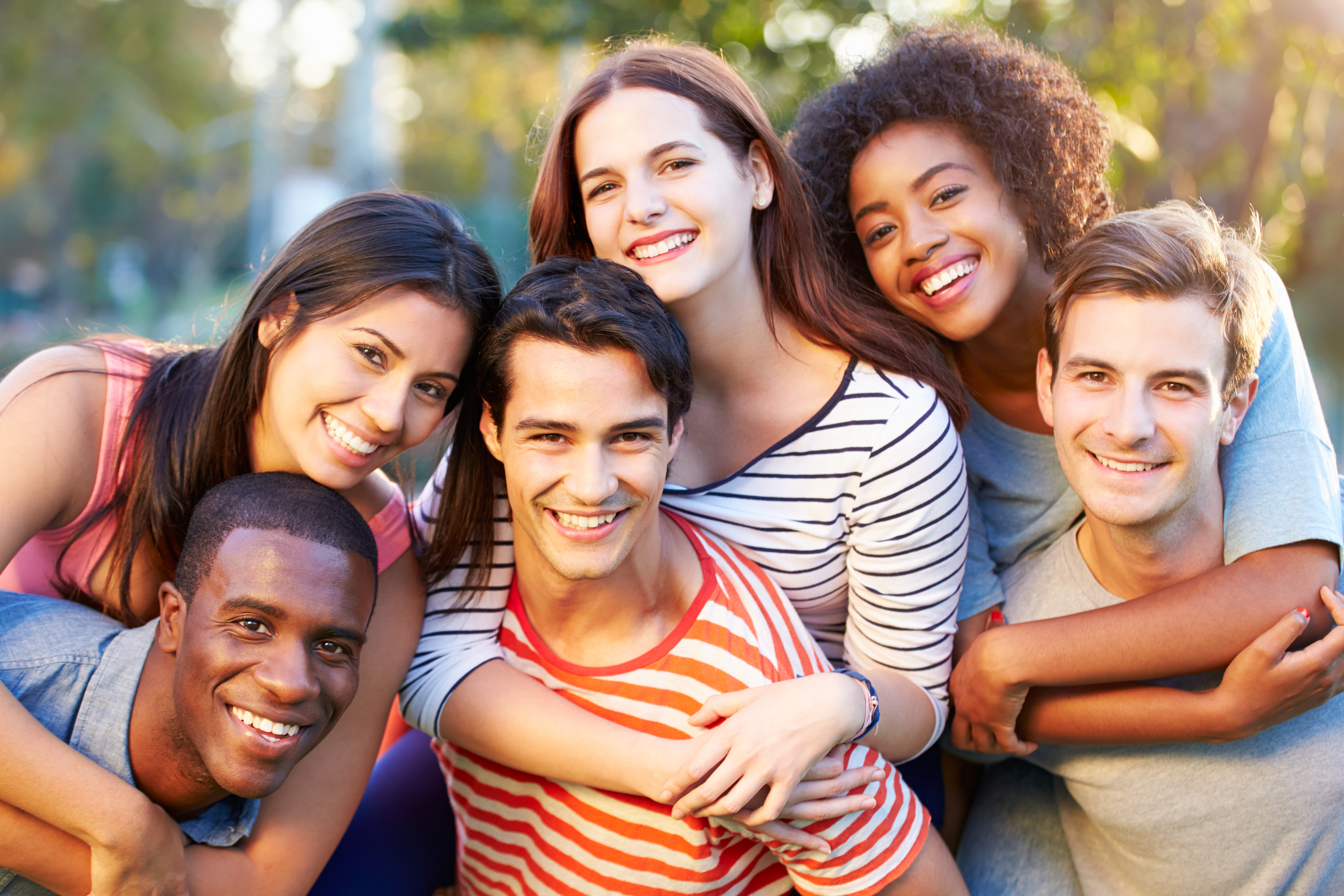 Most people interested in teaching English as a foreign language are aware that reading follows listening as one of the two primary receptive skills that language students need to develop. This article will provide a bit of insight into reading as a discrete linguistic skill and its practical application in class settings. It will then go on to explore a few suggestions for English language reading material that should be particularly engaging for French teens who are studying English as a second language.
Reading and Foreign Language Learning
One item that is often glossed over in foreign language study, especially in academic contexts, is the fact that writing and reading are entirely secondary (and optional) forms of any language. Written language appeared many millennia after the development of verbal communication, and there is no culture that has positioned writing as a primary form of communication. Even into very recent historical times, writing and reading were activities reserved for very small elites in every society. Speaking and listening are and will always remain the core essential components of both native and foreign language acquisition and use.
However, this should not lead one to discount reading as an important component of a language study program. Aside from being an absolute requirement for students who intend to pursue academic work in their new language, reading can certainly benefit language learners. For one thing, reading boosts overall language immersion by exposing the learner to far more sentences per minute than other common language input modes.
This is one reason why reading is so effective for building vocabulary inventory. There is also evidence that reading helps consolidate and reinforce grammar and syntax knowledge. In addition, properly chosen readings will heighten students' engagement with the target language and culture. Finally, shared reading experiences provide authentic subject matter to stimulate oral communication among students.
Introducing Reading to Second Language Learners
It is important to remember the key difference between reading in foreign and first languages. Your students began reading in their first language after they had attained significant levels of fluency in that language. The situation with their second language is most often quite different, with students being beginners when it comes to handling all modes of the new language.
Therefore, the trick is to choose materials that are commensurate with your students' current language skill level. Ideally, begin with readings that are well within the students' grammar and vocabulary competencies. This ensures that cognitive loads are not overwhelming and that reading is a pleasurable, confidence-enhancing experience.
Here are a few more tips:
Start with the basics. Use the simplest children's books or passages and articles from children's magazines. Short sentences and easy words allow students to speed through and think "Hey, I can do this."
Find the familiar. Locate works that students have already read in their native language. Knowing the gist of the story and recognizing the characters and actions will help students follow context clues and pick up on vocabulary correspondences.
Use multimedia. Find books that also come in audio versions. Listening while reading aids comprehension of both the spoken and written versions of the work at hand. It also improves stand-alone listening skills. And books that have movie versions are fun to work with.
 
As your students get comfortable and ready to confidently tackle extensive reading tasks, consider allowing them to suggest titles. Ask for brief summaries and stimulate discussion around their recommendations.
Some Reading Suggestions to Engage French Teens
We would love to see our students perusing classic works and notable authors. However, it is important to choose books with topics, plots, and characters that will resonate with young people. The following list was composed with that in mind. It should offer a solid starting point from which to build your own small group extensive reading program. For more great teaching tips visit the Talk to Teach website.
Animal Farm by George Orwell (1945)
This classic novel presents an allegory for Communist Russia in the form of a tale of oppressed farm animals fighting for freedom against farmer Jones. Appropriate for older teens who can engage in critical analysis and political discussion.
Of Mice and Men by John Steinbeck (1937)
An example of a revered American author's work, this novella is appropriate for advanced intermediate students. It is the tale of two migrant ranch workers who move from place to place in California in search of work during the Great Depression of the 1930s. The language is simple, but includes many examples of colloquial contractions such as ain't, wanta, and gonna that add interest and provide a learning opportunity.
The Red Pony by John Steinbeck (1937)
Steinbeck's spare, uncomplicated style works well for ESL students, and his use of colloquialism adds authenticity. This novella tells of California rancher's son Jody and his spirited pony Gabilan, a gift from his father that Jody must take care of and train. A classic coming of age story that features elements of life in the American west.
Charlotte's Web by E.B. White (1952)
A well-known and loved children's story about the friendship between Wilbur the pig and Charlotte the barn spider. The story carries some serious themes about death. It should be easy to find students who have read this in their native language, and two movies have been adapted from the book.
A Wrinkle in Time by Madeleine L'Engle (1962)
This classic young people's science fiction fantasy novel tells the story of a brother and sister who travel through space and time and from universe to universe trying to save their atomic physicist father and the world. It's a good adventure story. The book was adapted into a 2003 Disney movie.
The Outsiders by S.E. Hinton (1967)
This novel of 1960s teen gang life centers on conflict between rival gangs divided by socioeconomic status: the working-class "greasers" and the upper-class "Socs" (Socials).  Despite the age of the book, the typical teenage themes of trouble, young love, and coming of age are still relevant to teens of today.
Refugee Boy by Benjamin Zephaniah (2001)
Very relevant to current events in Europe, this teen novel tells the story of Alem Kelo, a 14-year-old refugee to the UK from Ethiopia and Eritrea. The book deals with complex and emotional issues yet is written in a simple, clear style.
The Curious Incident of the Dog in the Night-time by Mark Haddon (2003)
This mystery story includes humor and sympathetic description of a young boy with Asperger's Syndrome. Christopher, the protagonist, discovers the neighbor's dog murdered and decides to investigate. Written in direct, easy-to-understand language, this book offers a valuable learning experience concerning autism.
Holes by Louis Sachar (1998)
The realistic story of Stanley Yelnats, a teenaged boy sent to a juvenile corrections facility in the Texas desert after being falsely charged with theft. Regional history, detailed character analysis, and themes of homelessness, illiteracy, racism, and arranged marriage give the story heft and grit. A 2003 Disney feature film compliments the book.
The Absolutely True Diary of a Part-Time Indian by Sherman Alexie (2007)
A graphic novel that presents a first-person narrative told from the perspective of Native American teenager Arnold Spirit Jr., a 14-year-old budding cartoonist. The story concerns Junior's life on the Spokane Indian Reservation in Washington State, USA, and his decision to go to an all-white public high school off the reservation. A controversial and frequently banned book due to themes around alcohol, poverty, bullying, violence, sexuality, profanity, and slurs related to homosexuality and mental disability, this book gives older teens something to come to grips with. It also exposes a world almost completely unknown to Europeans.